Our Team
In order to provide great service, you require great people. We are fortunate to have a quality team of principled individuals committed to providing excellence in care for the benefit of every student.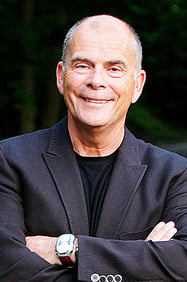 John Gallivan, our founder and Senior Advisor. Throughout his career, John earned himself a national reputation within the Group Benefits community as an industry leader and pioneered first-in-class health and wellness strategies for post-secondary students and student organizations across Canada.
John has also been a member of People Corporation's Senior Executive Team and a Senior Advisor to the Board of Directors.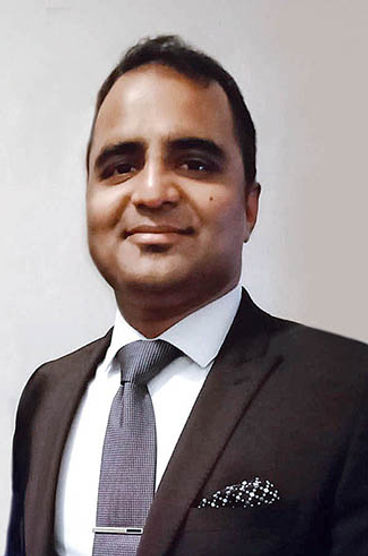 Binny Abraham
Divisional Leader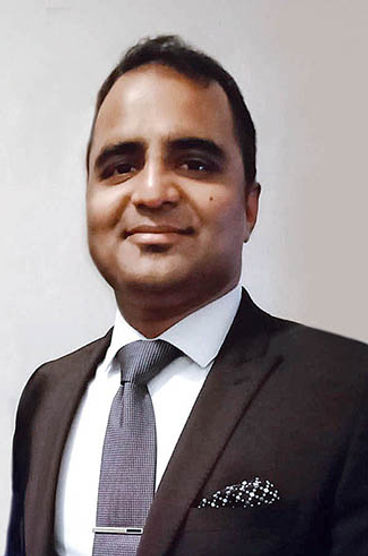 Binny Abraham
Divisional Leader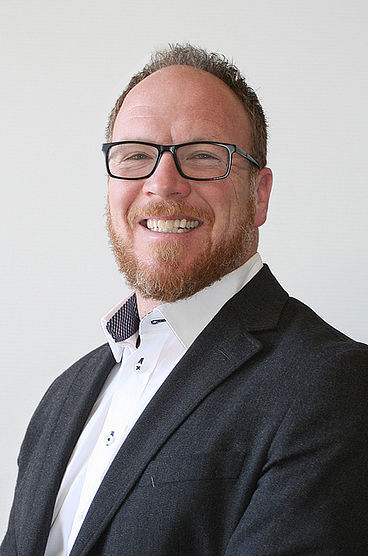 Bryan K. Boechler
Benefits Services Director
Bryan K. Boechler
Benefits Services Director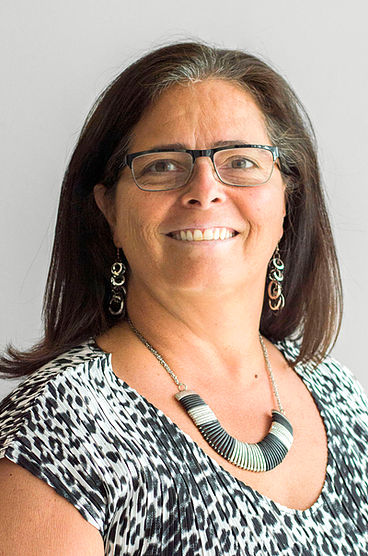 Shelly Walker
Regional Director, Client Services
Shelly Walker
Regional Director, Client Services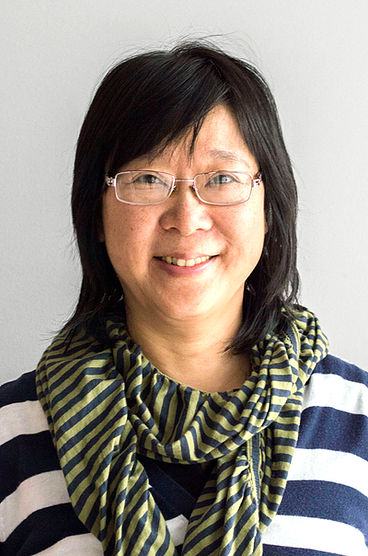 Julia Wang
Divisional Controller
Julia Wang
Divisional Controller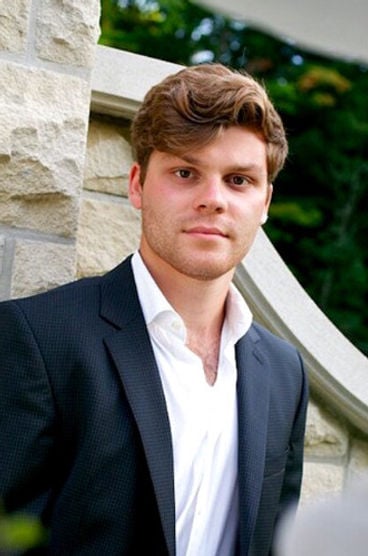 Sean Gallivan
Client Relations Specialist
Sean Gallivan
Client Relations Specialist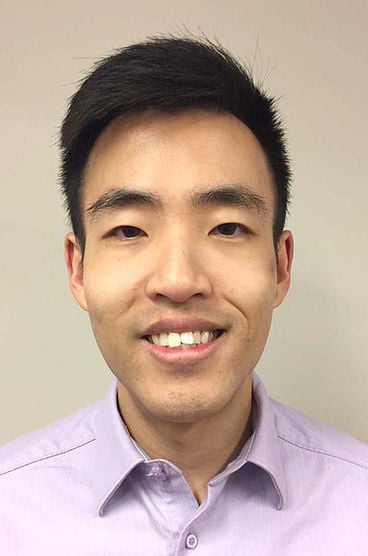 Steven Kim
Enrolment and Data Analyst
Steven Kim
Enrolment and Data Analyst
Shane Qi
Accounting Coordinator
Shane Qi
Accounting Coordinator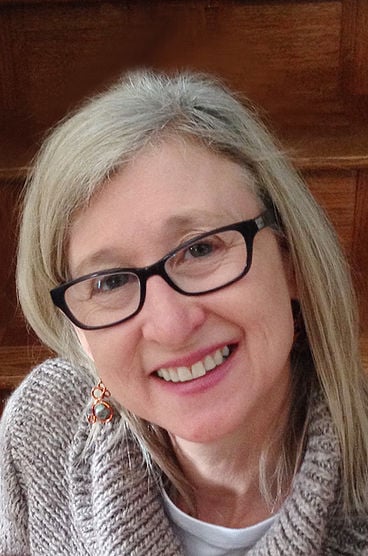 Debbie Kinlin-Hynes
Benefits Plan Coordinator
Debbie Kinlin-Hynes
Benefits Plan Coordinator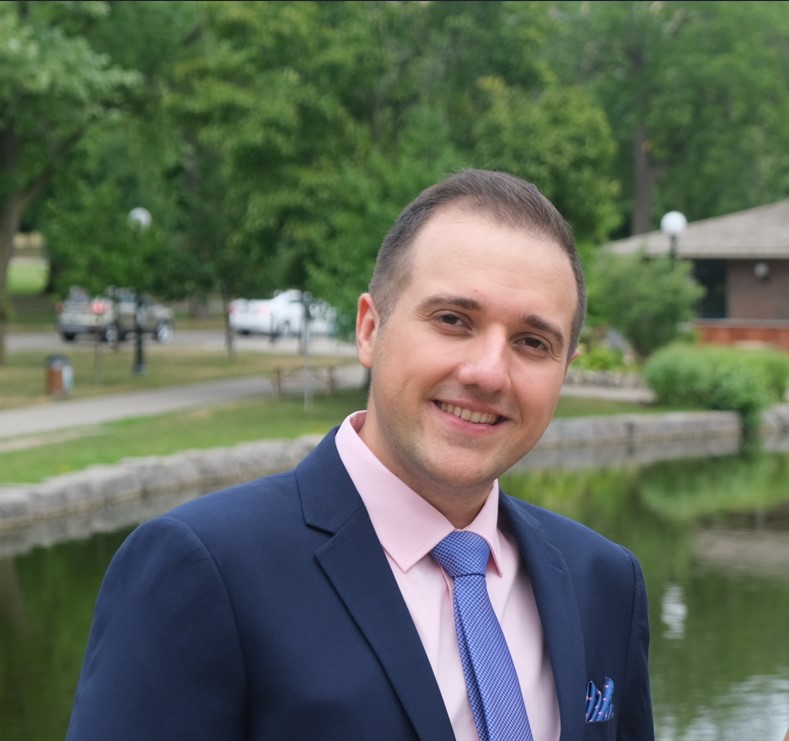 Amirhossein Hajbagheri
Enrolment & Data Analyst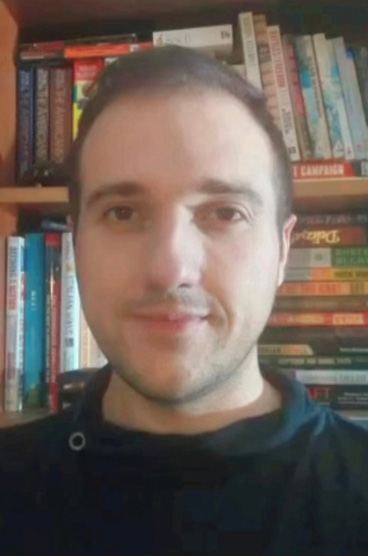 Amirhossein Hajbagheri
Enrolment & Data Analyst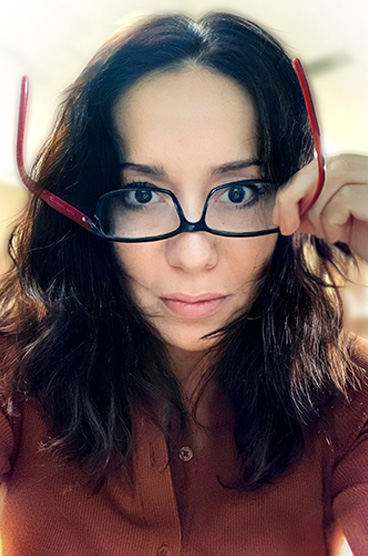 Flora Guzman
Brand & Creative Design Lead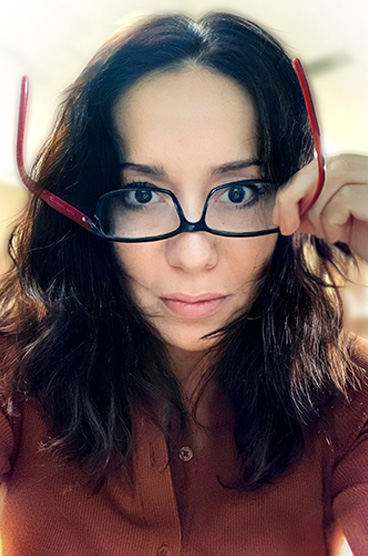 Flora Guzman
Brand & Creative Design Lead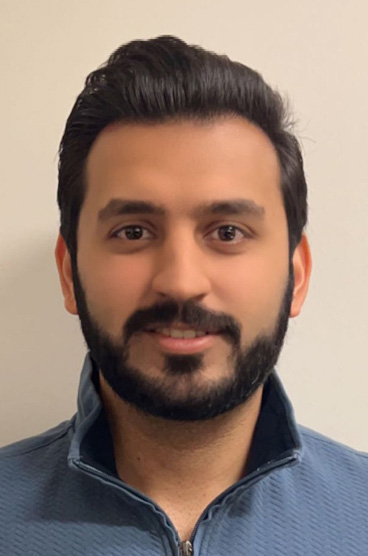 Najam Ul-Saqib
Student Service and Mental Health Program Coordinator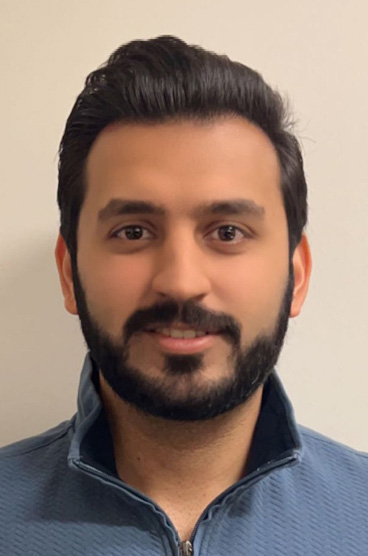 Najam Ul-Saqib
Student Service and Mental Health Program Coordinator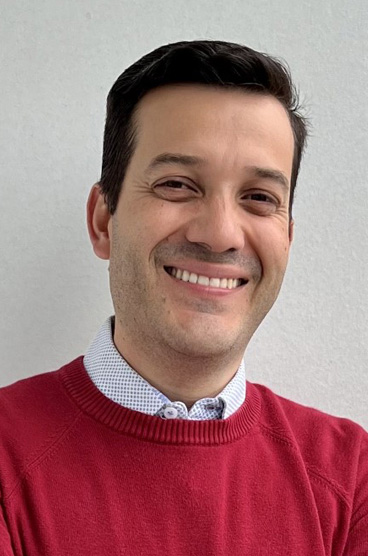 Alejandro Barrera
Student Service and Web Services Coordinator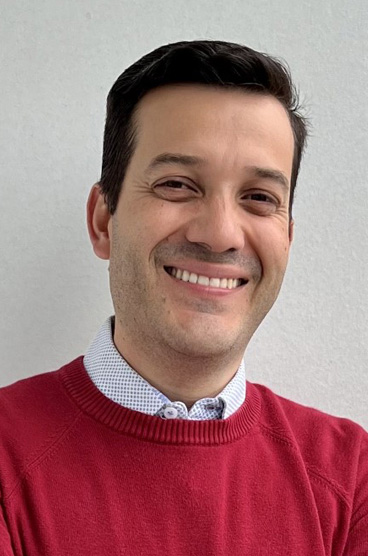 Alejandro Barrera
Student Service and Web Services Coordinator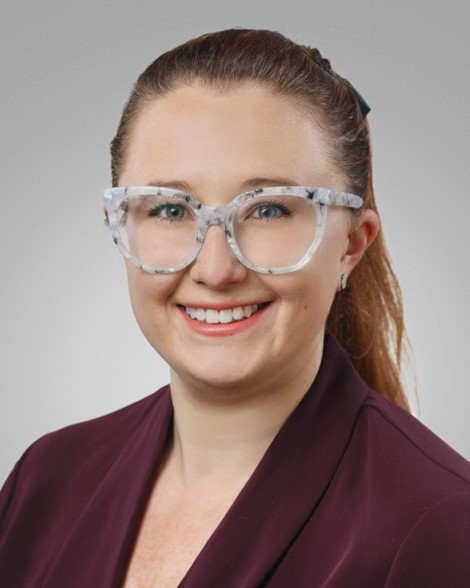 Molly Henning
Senior Underwriting Analyst
Molly Henning
Senior Underwriting Analyst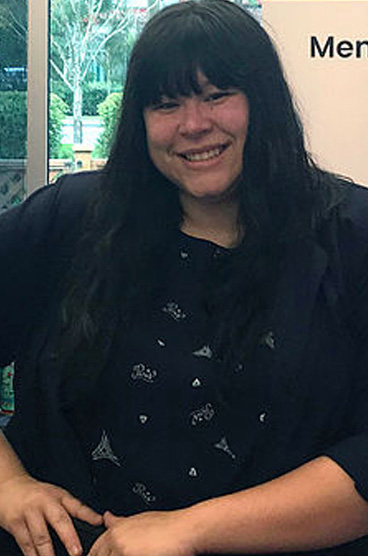 Alicia Poon
Student Service and Benefits Services Coordinator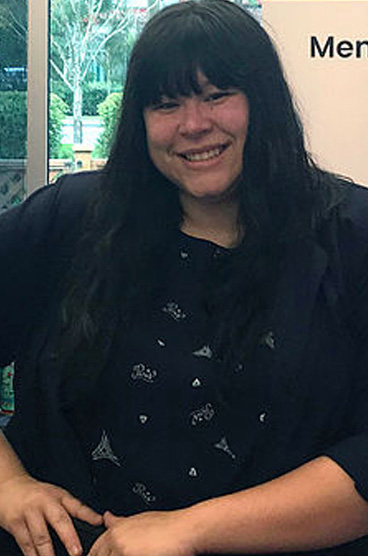 Alicia Poon
Student Service and Benefits Services Coordinator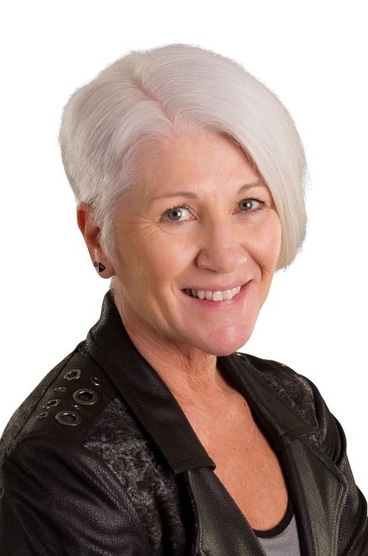 Ann Mammoliti
Student Service Coordinator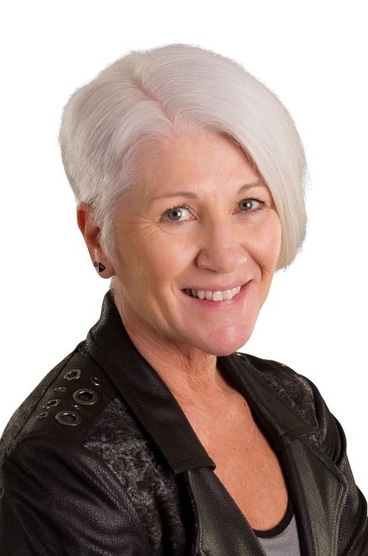 Ann Mammoliti
Student Service Coordinator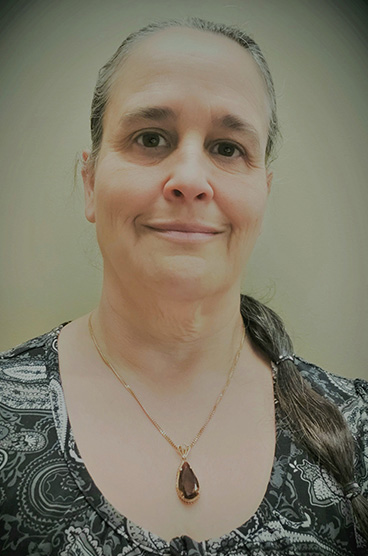 Barb Markovic
Student Service Coordinator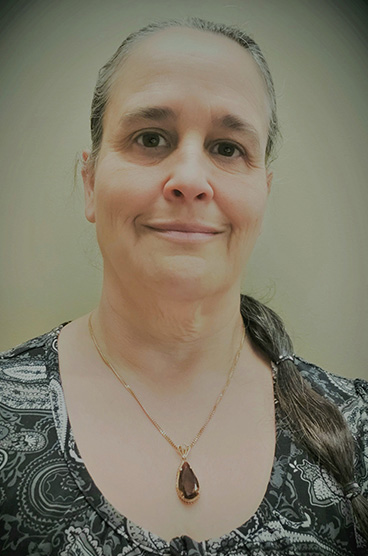 Barb Markovic
Student Service Coordinator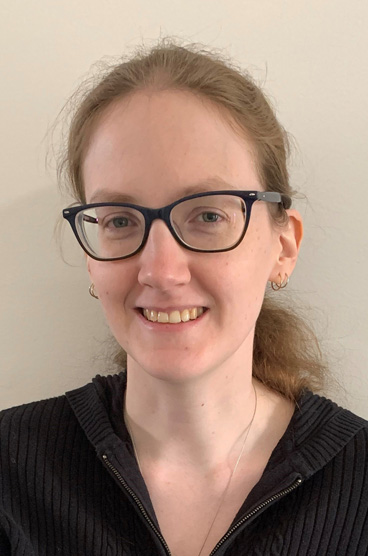 Caitlin Coote
Student Service Coordinator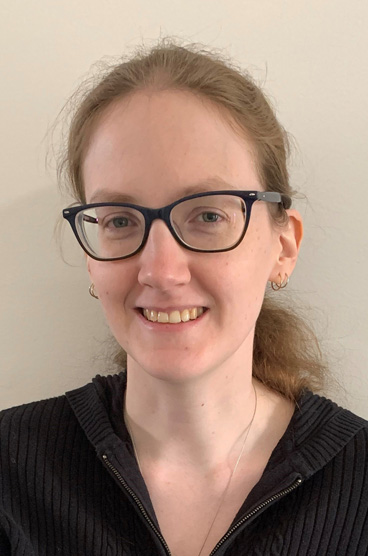 Caitlin Coote
Student Service Coordinator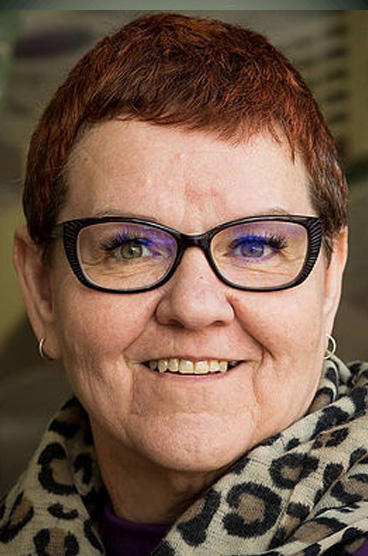 Cheryl M. Johnson
Student Service Coordinator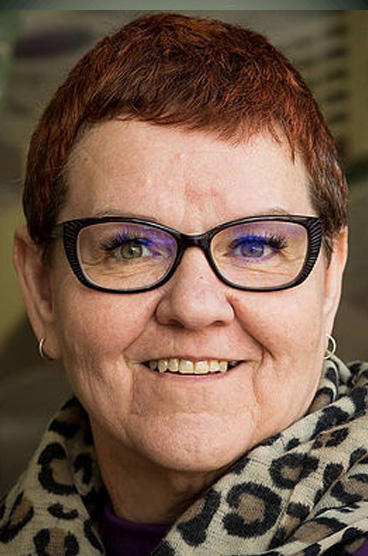 Cheryl M. Johnson
Student Service Coordinator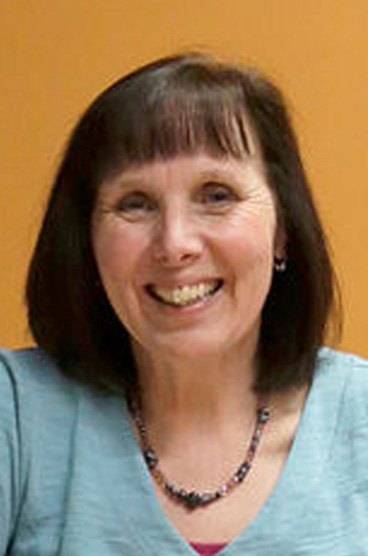 Christa Gobin
Student Service Coordinator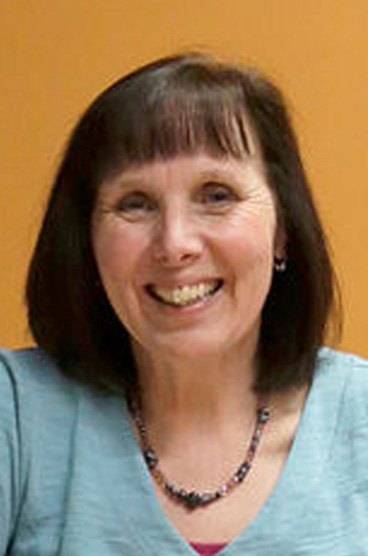 Christa Gobin
Student Service Coordinator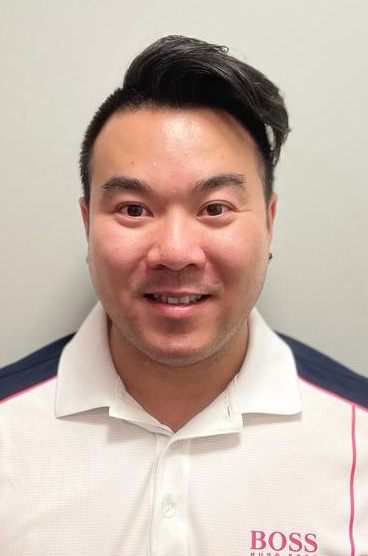 Kevin Hong
Student Service and Benefits Services Coordinator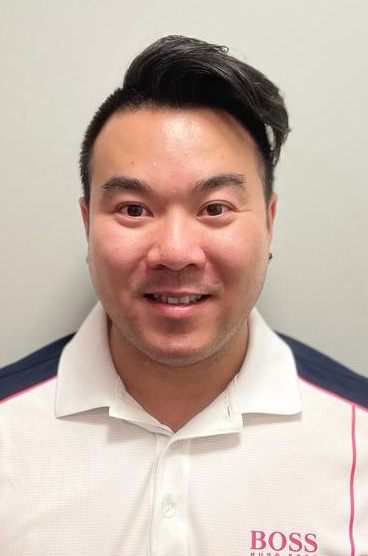 Kevin Hong
Student Service and Benefits Services Coordinator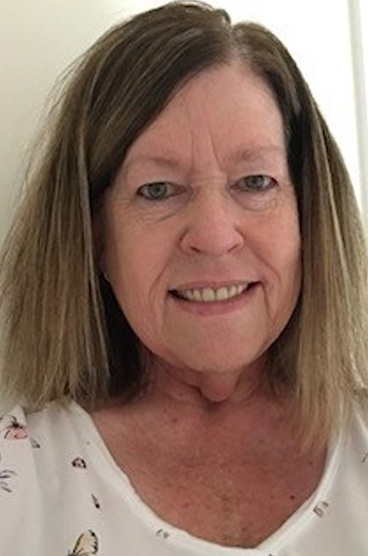 Ley Bodie
Student Service Coordinator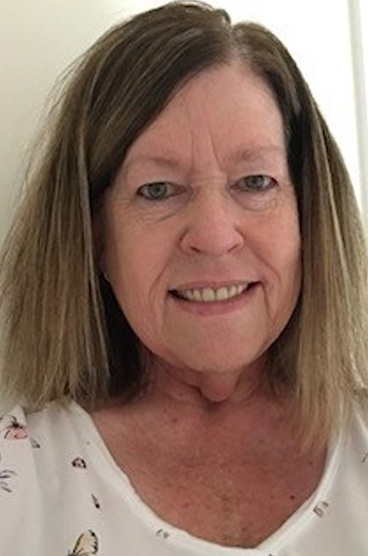 Ley Bodie
Student Service Coordinator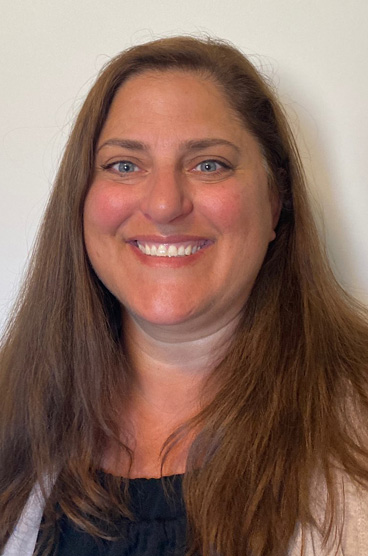 Linda Cugleitta
Student Service Coordinator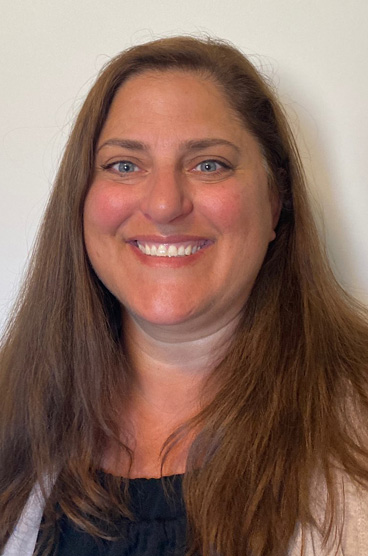 Linda Cugleitta
Student Service Coordinator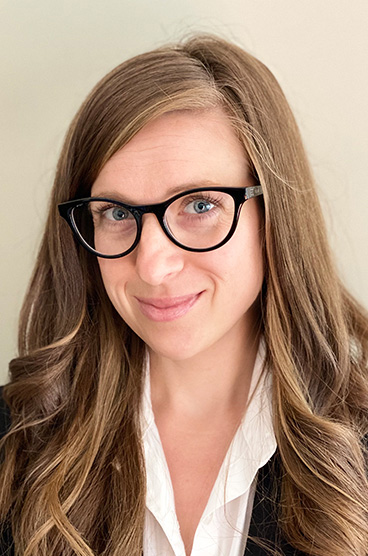 Natasha LeBlanc
Student Service Coordinator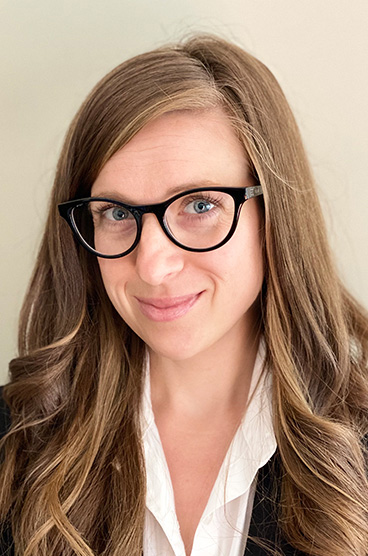 Natasha LeBlanc
Student Service Coordinator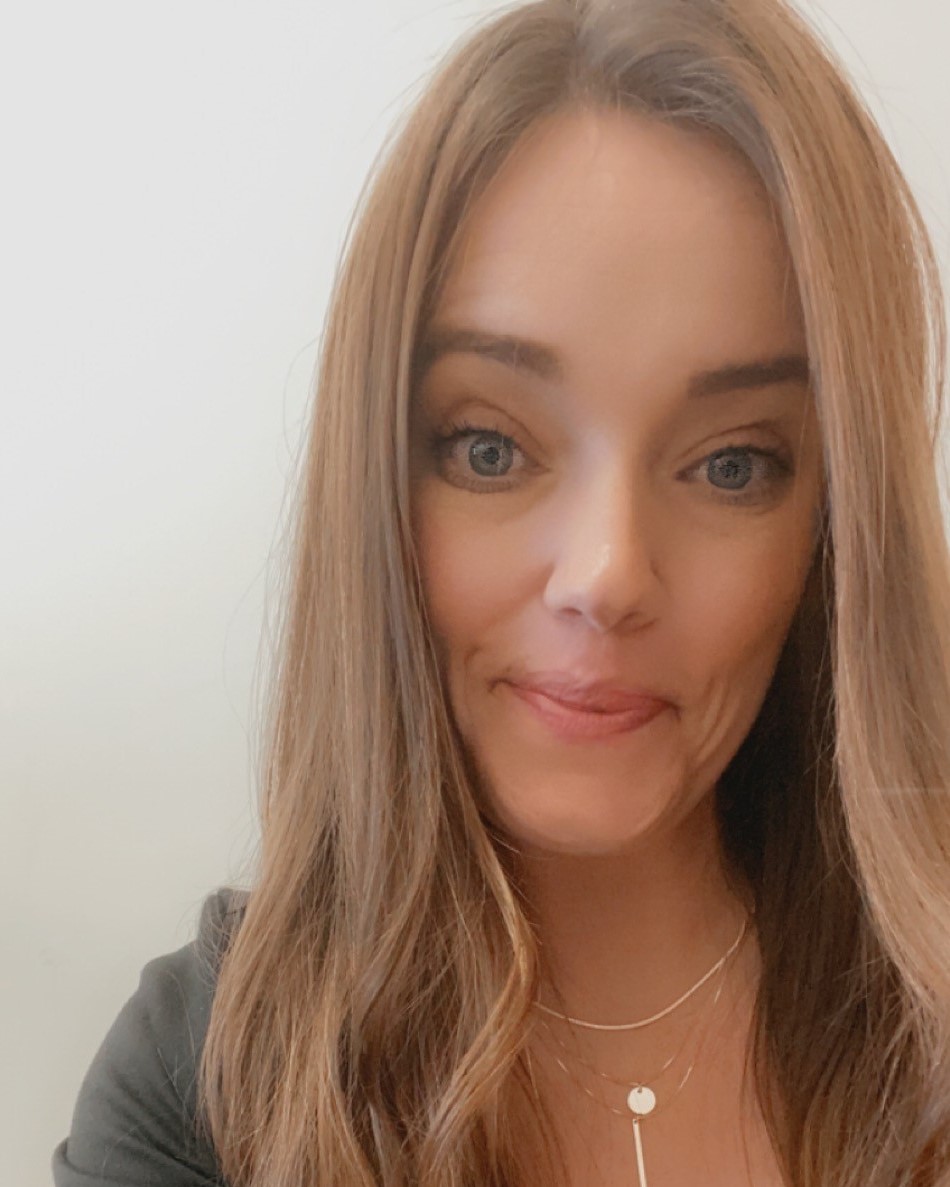 Paige Cluney
Student Service Coordinator
Paige Cluney
Student Service Coordinator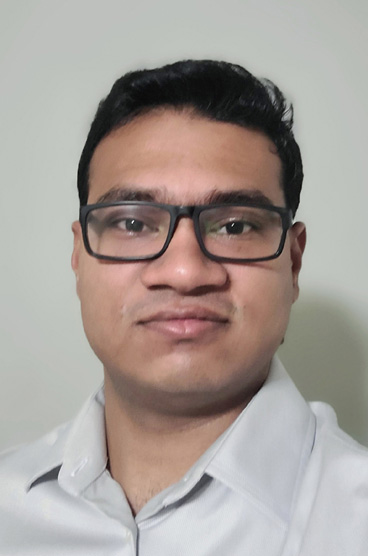 Riad Ahmed
Student Service Coordinator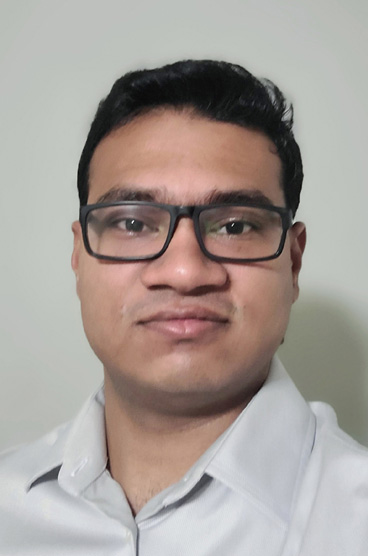 Riad Ahmed
Student Service Coordinator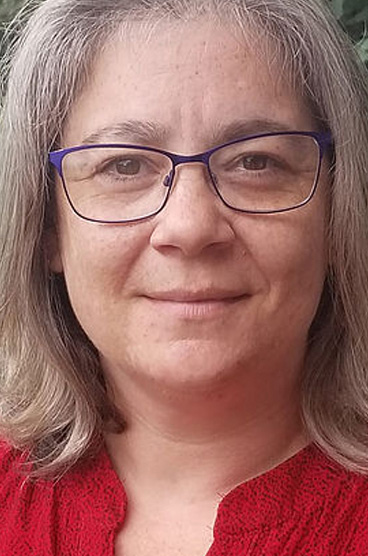 Shannon Kelly
Student Service Coordinator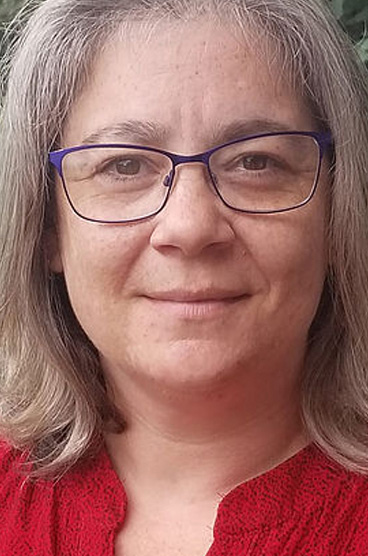 Shannon Kelly
Student Service Coordinator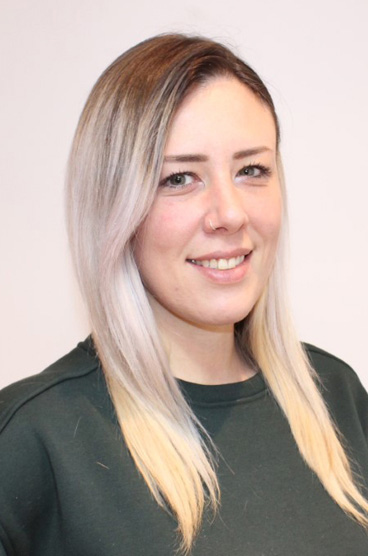 Tina Todaro
Student Service Coordinator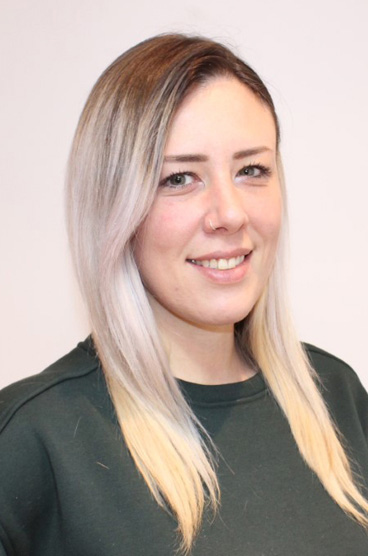 Tina Todaro
Student Service Coordinator